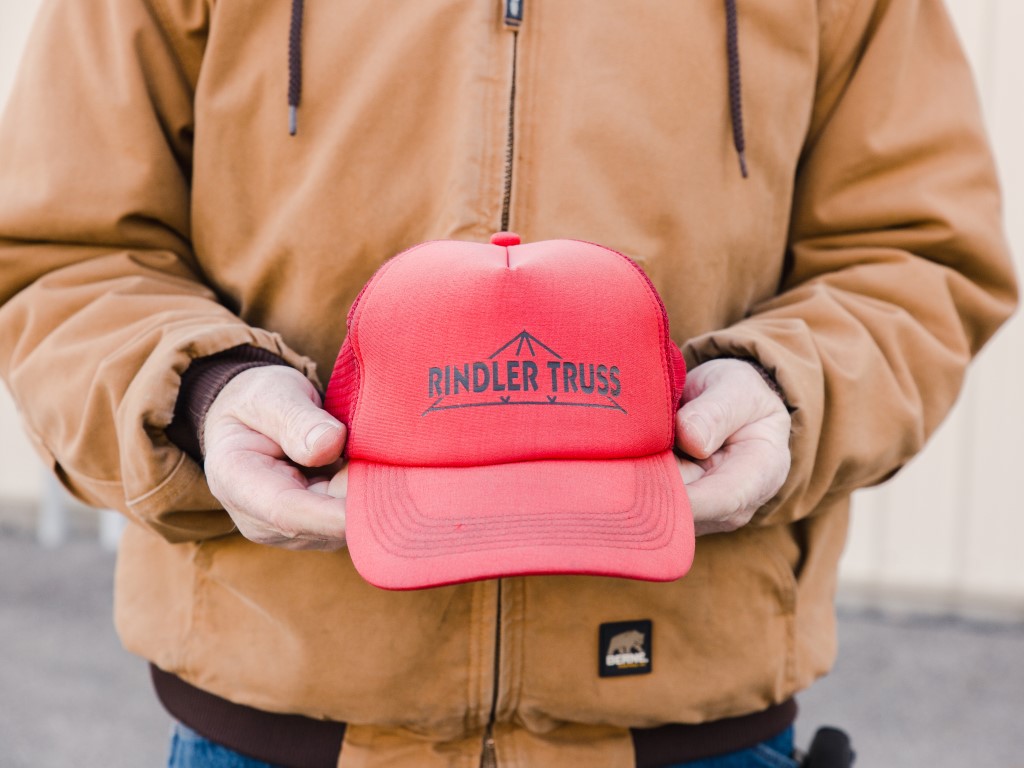 One carpenter's need becomes a family business.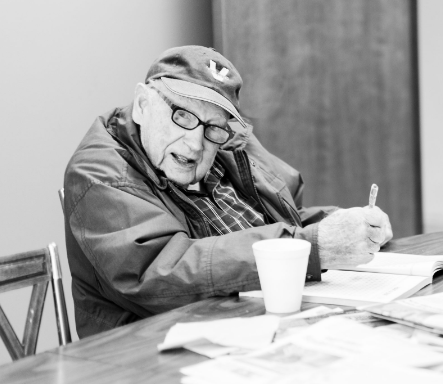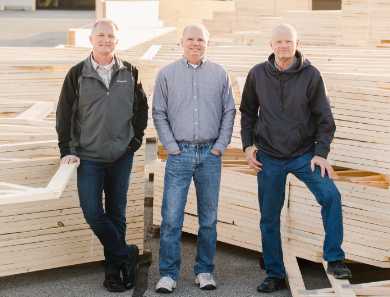 Rindler Truss Past & Present
Rindler Truss drew its modest beginning when local home builder, Melvin Rindler, needed trusses for the residential sites he was contracted to build. He took it upon himself to design and build his own trusses for these projects. As word spread, Melvin was soon being asked to build trusses for other area contractors … hence, Rindler Truss was born.
In 1994, Melvin's sons purchased the one-building truss operation and expanded the business on an adjacent 15-acre bare lot. Today Rindler Truss and its 35 employees proudly serve all of Midwest Ohio, Eastern Indiana and surrounding communities, even reaching into Michigan and Kentucky as needed. We thrive on efficiency and quality and are proud of every truss we build, but it is our customers' satisfaction that ensures our success.
The company prides itself in its commitment to the community, and its employees through safe, efficient production methods using the highest quality of lumber to provide the best quality product at the most affordable price.
Our goal is to provide the best quality trusses in the industry with service that far exceeds your expectations.
Give us a call for your next building project at 419-375-4095